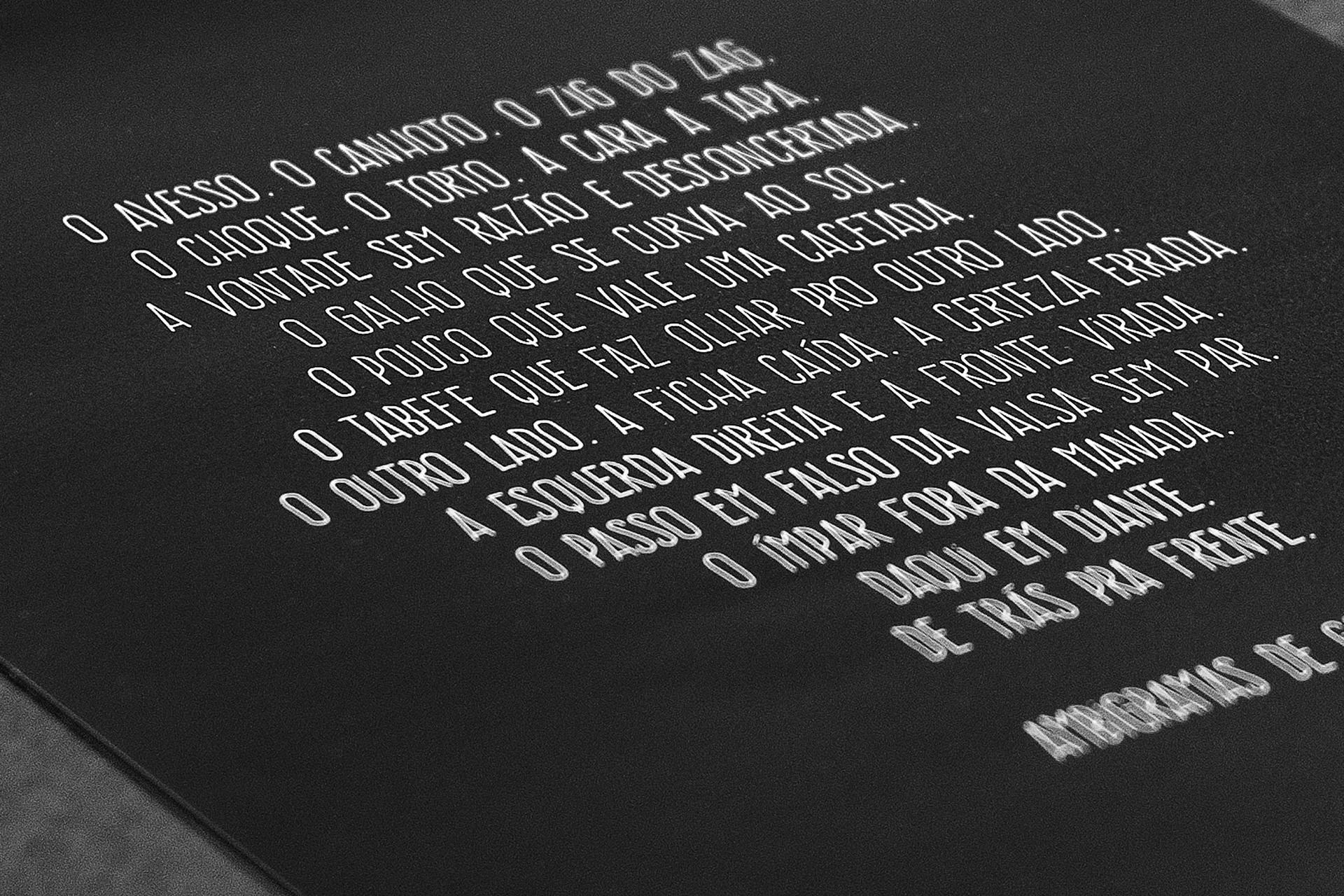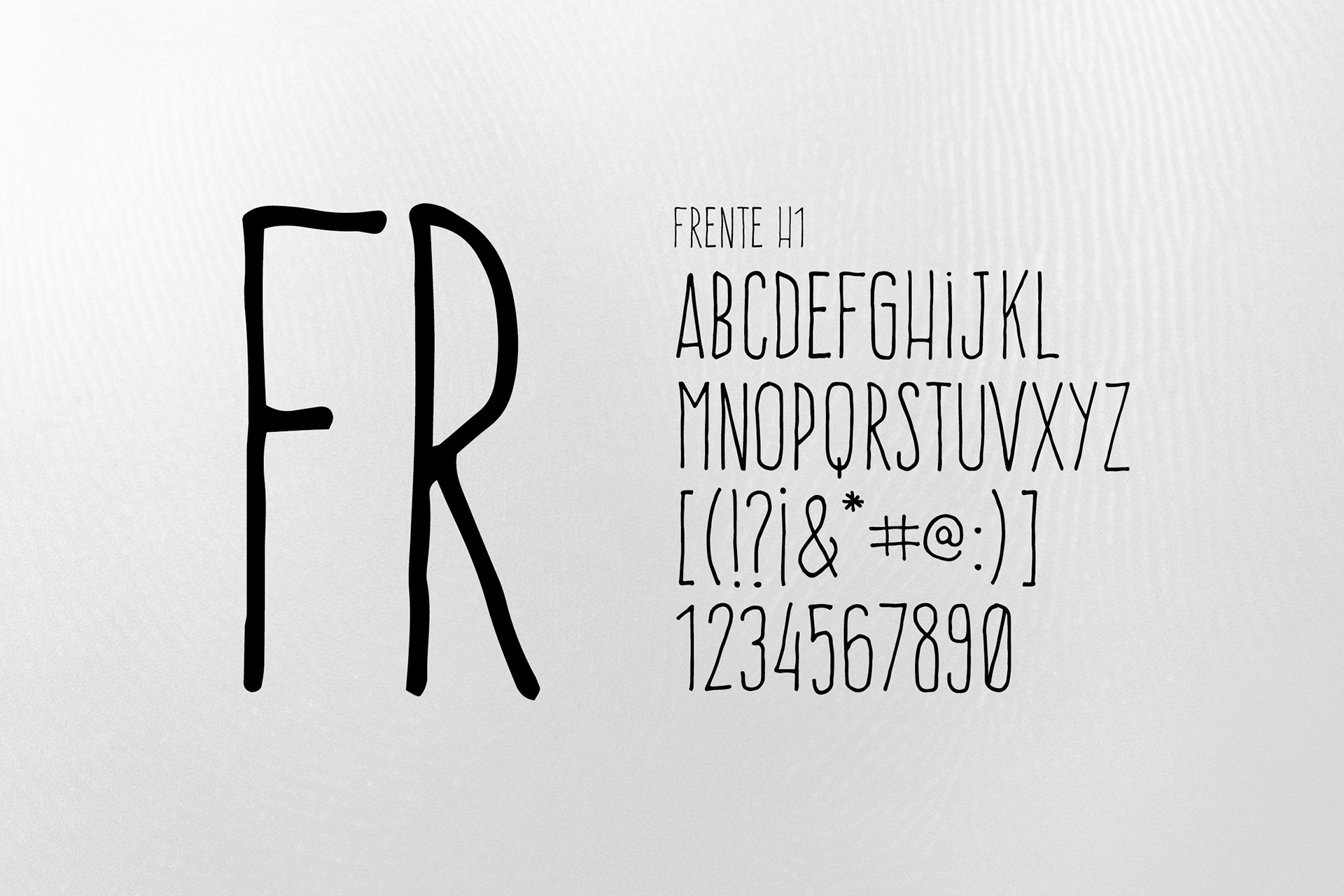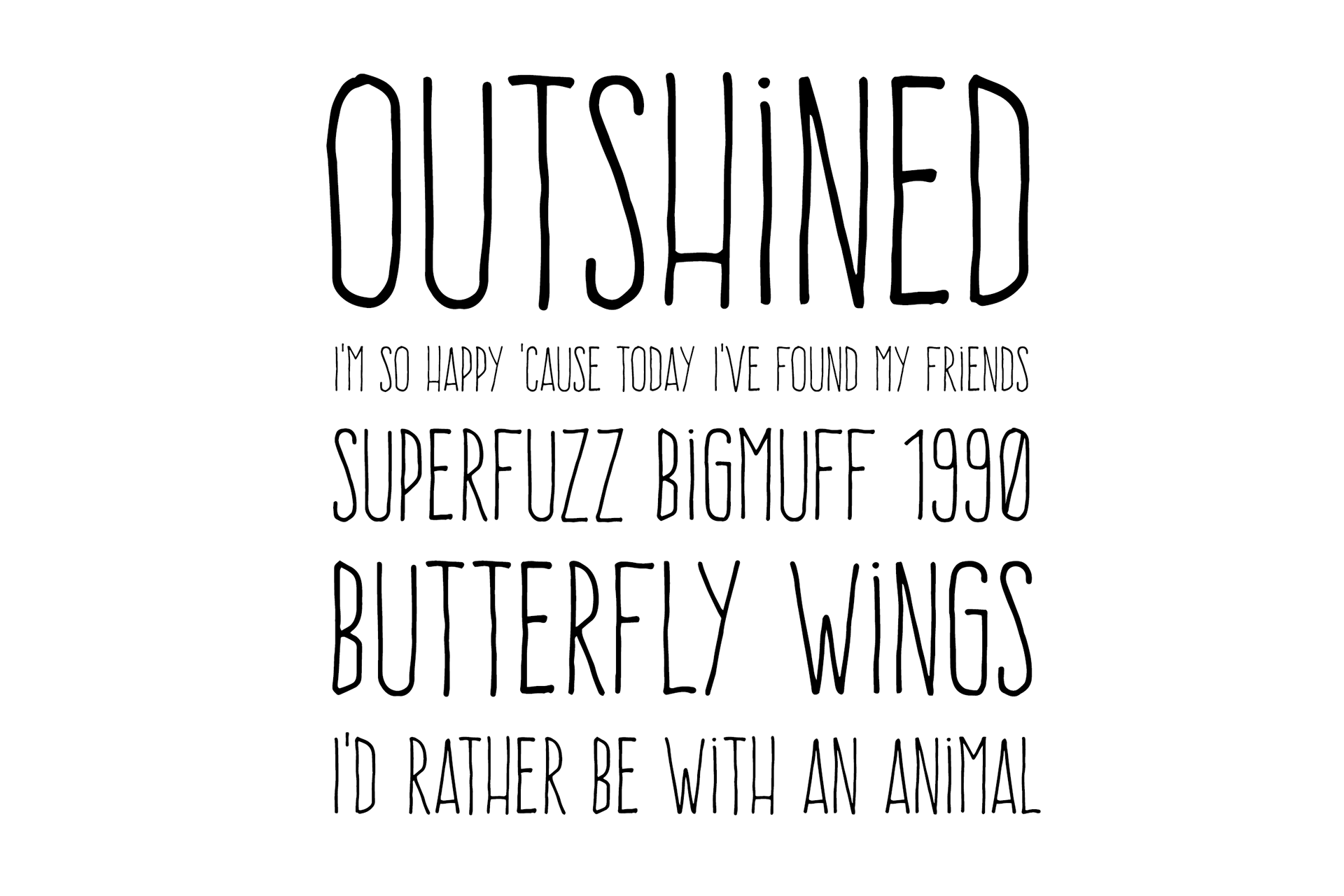 Roadies (TV Show). California, 2016
————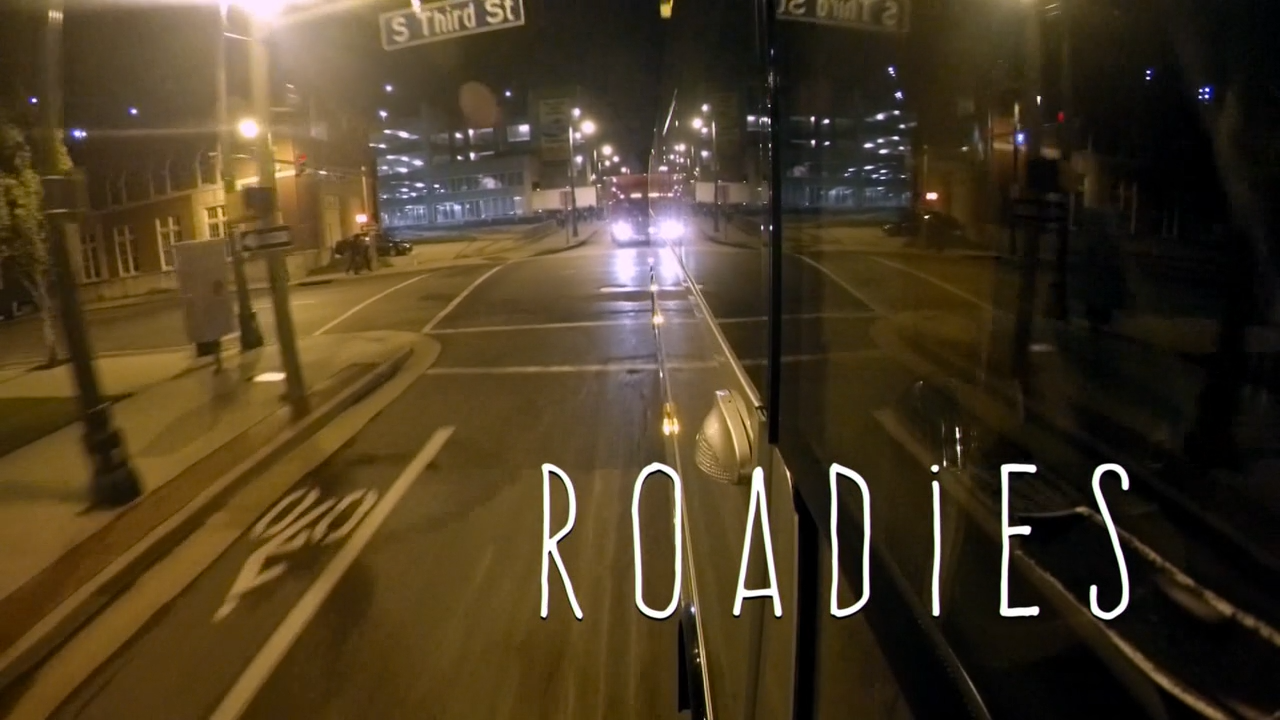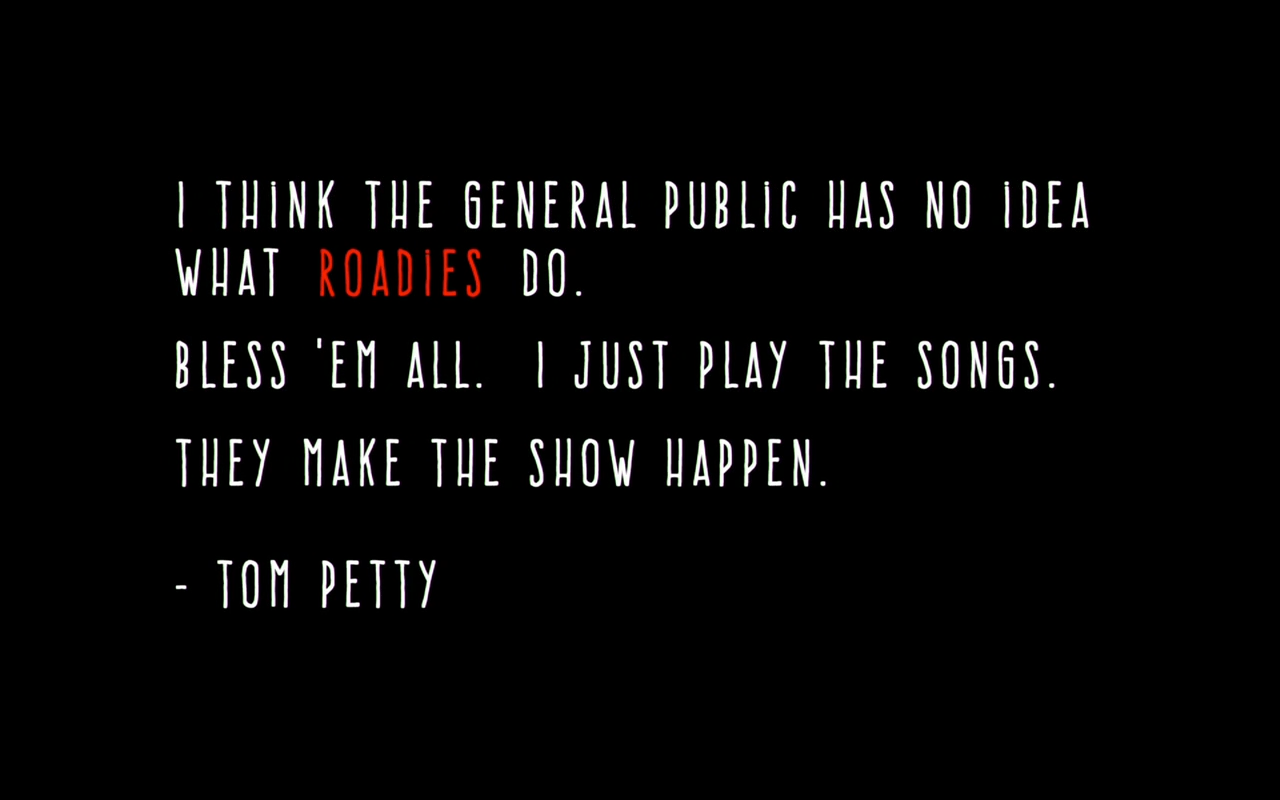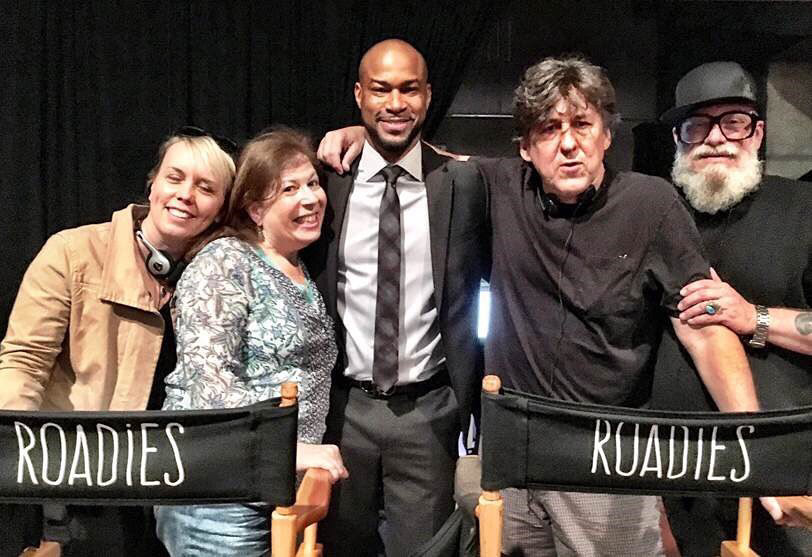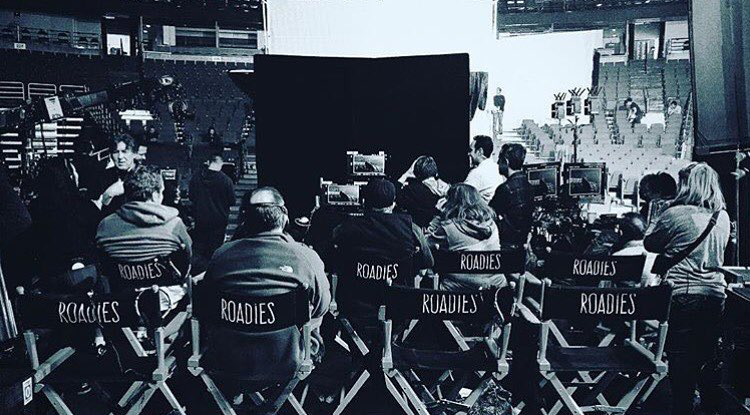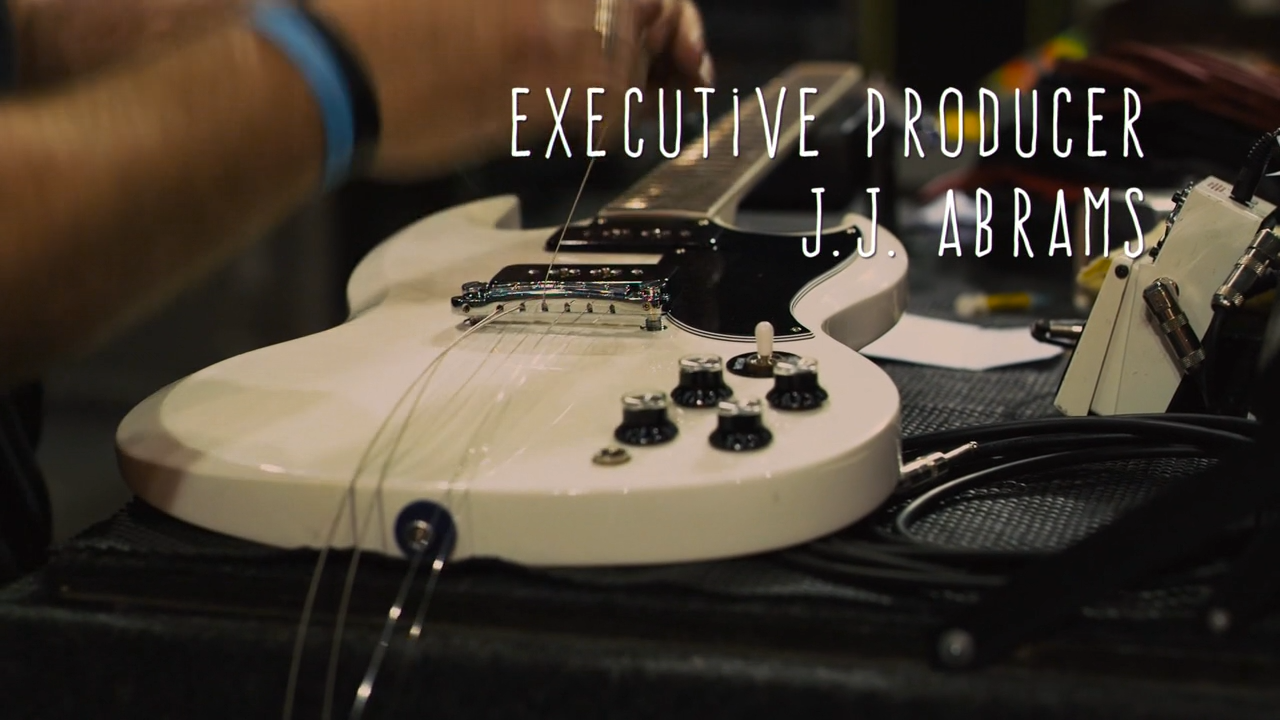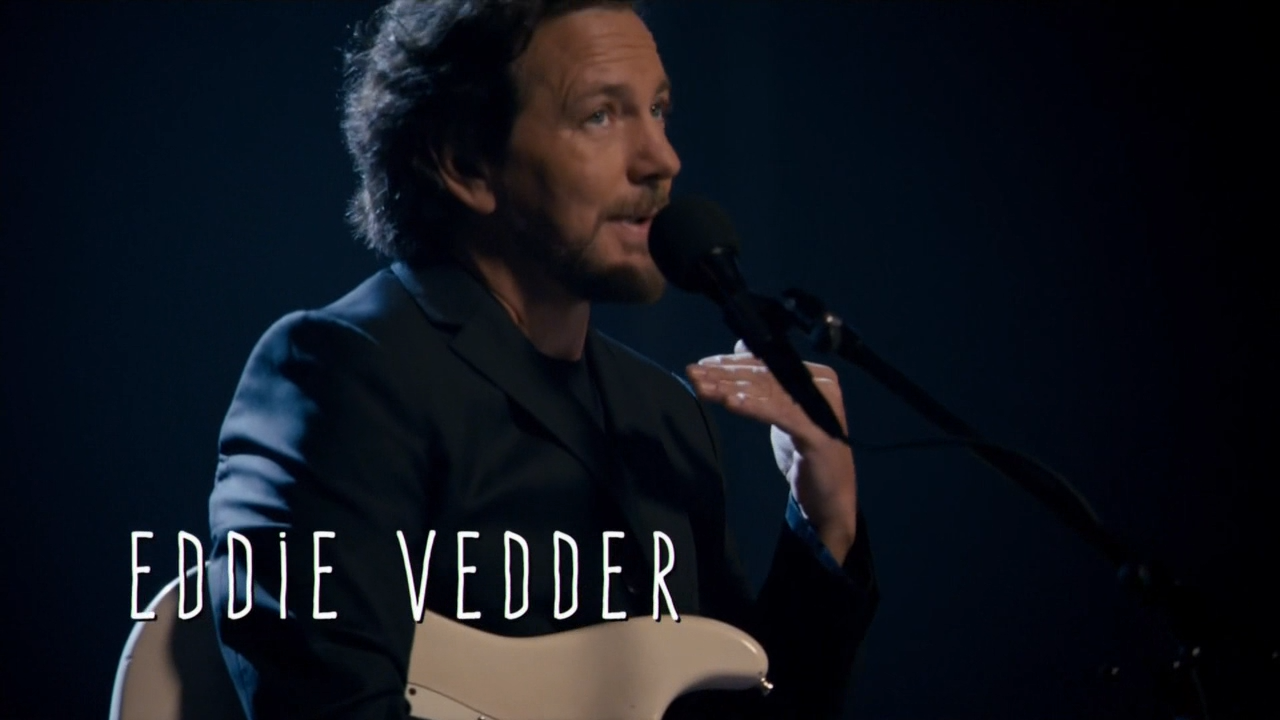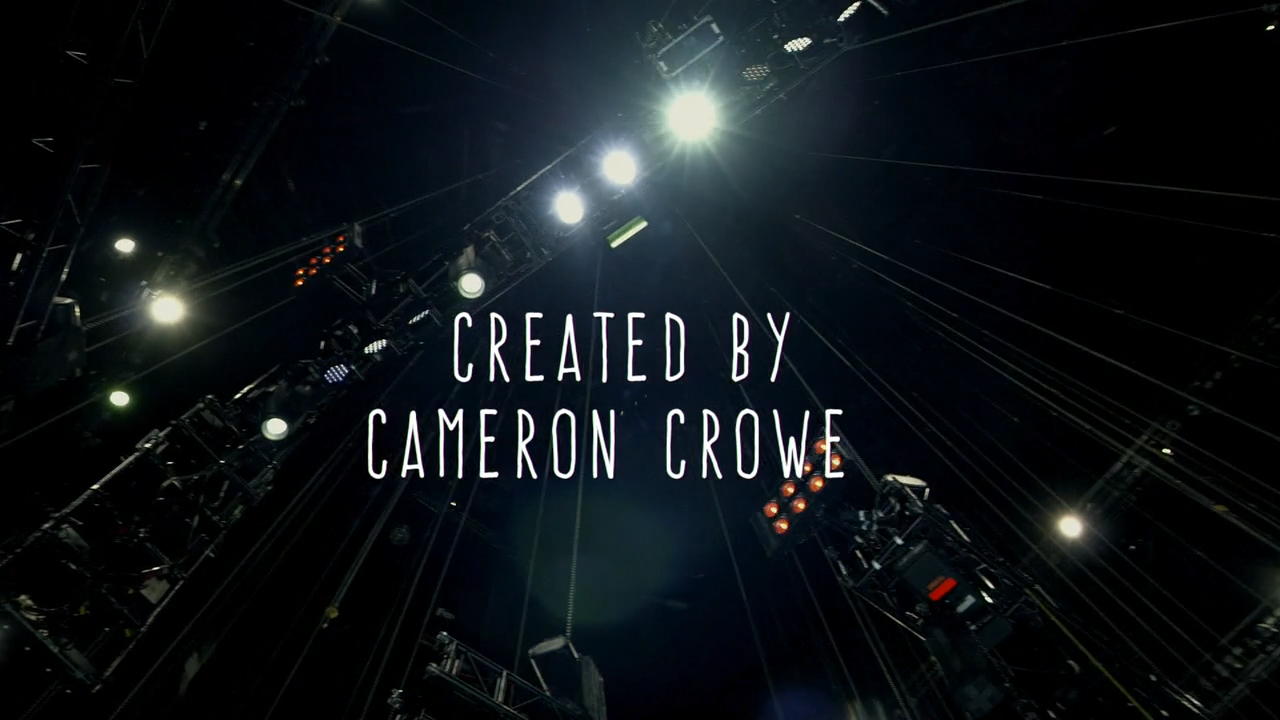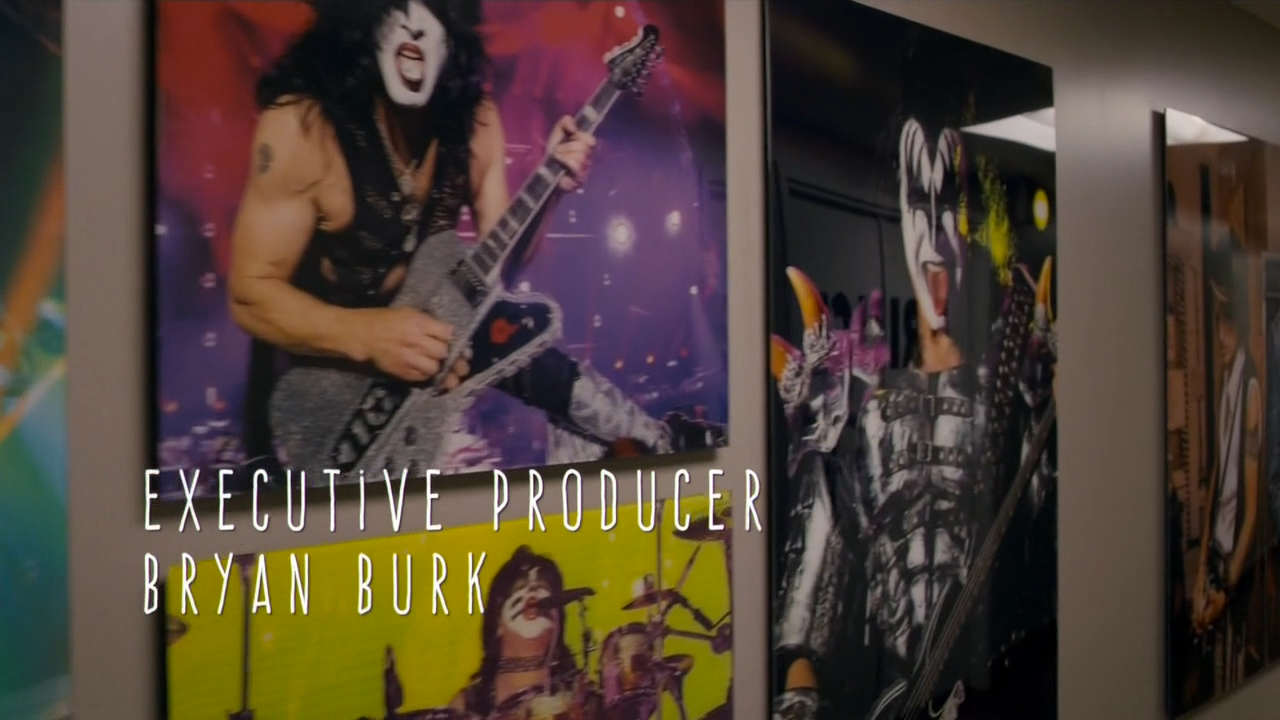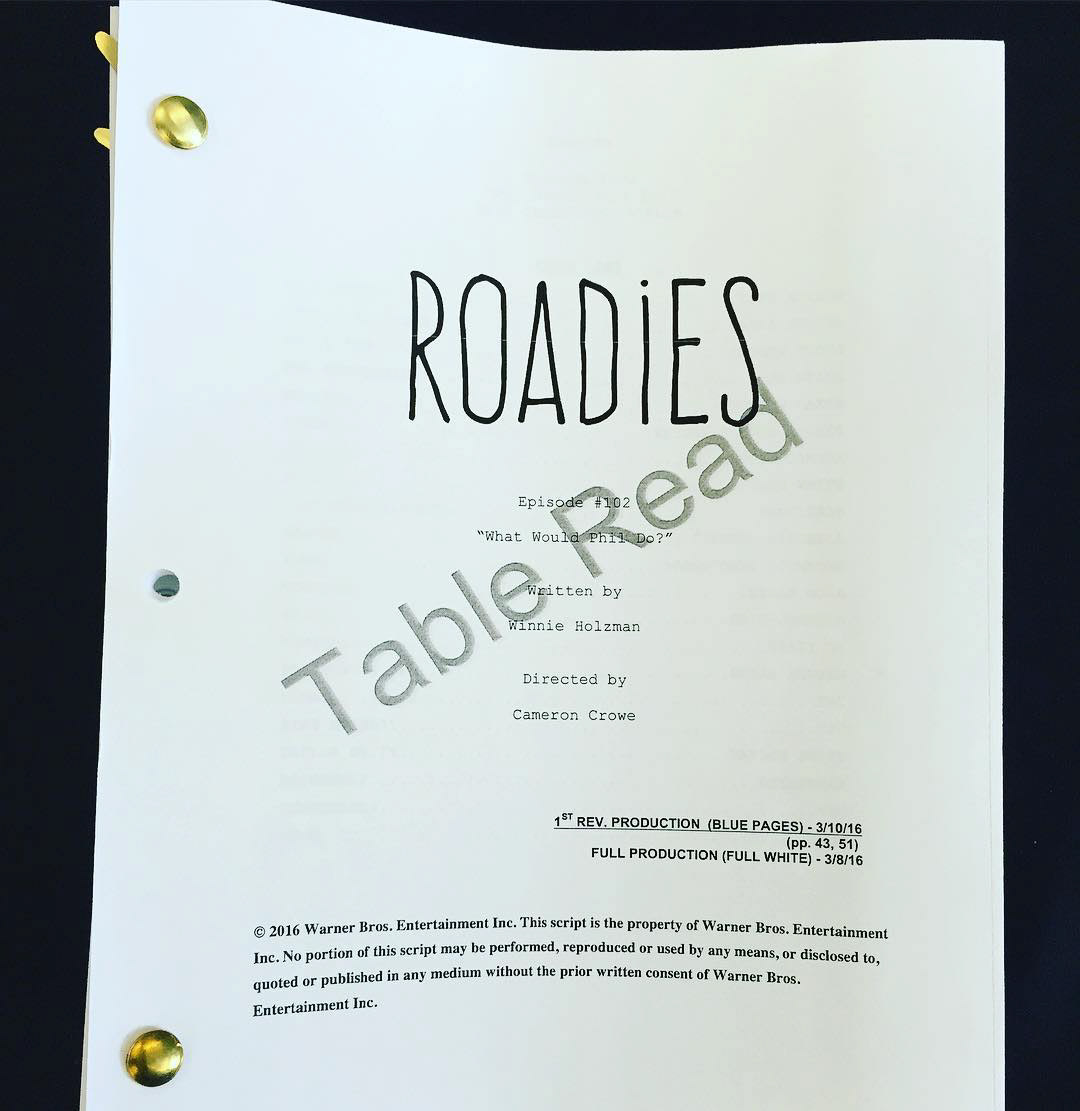 CCAA & iFood (Advertising). São Paulo, 2014–2016.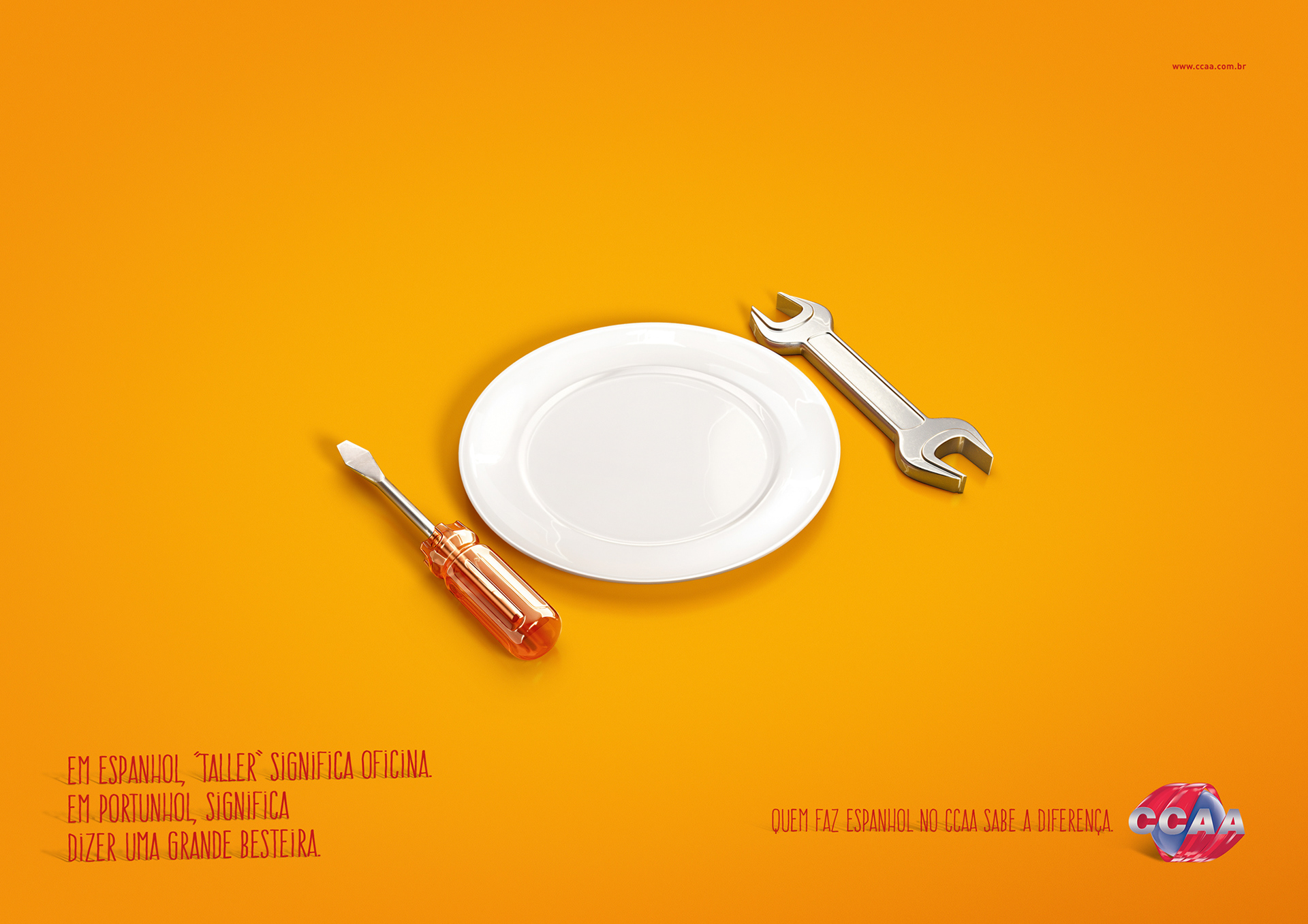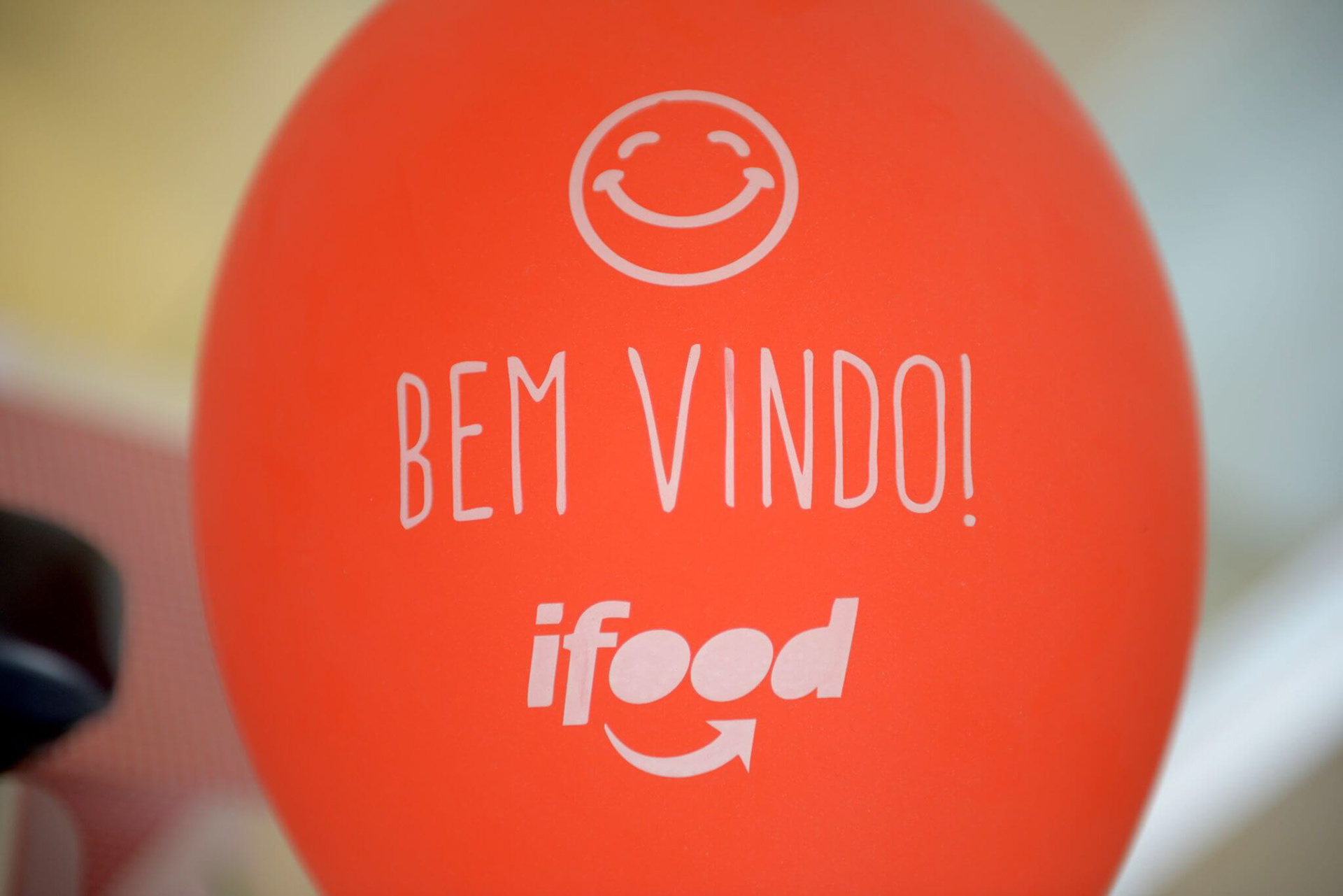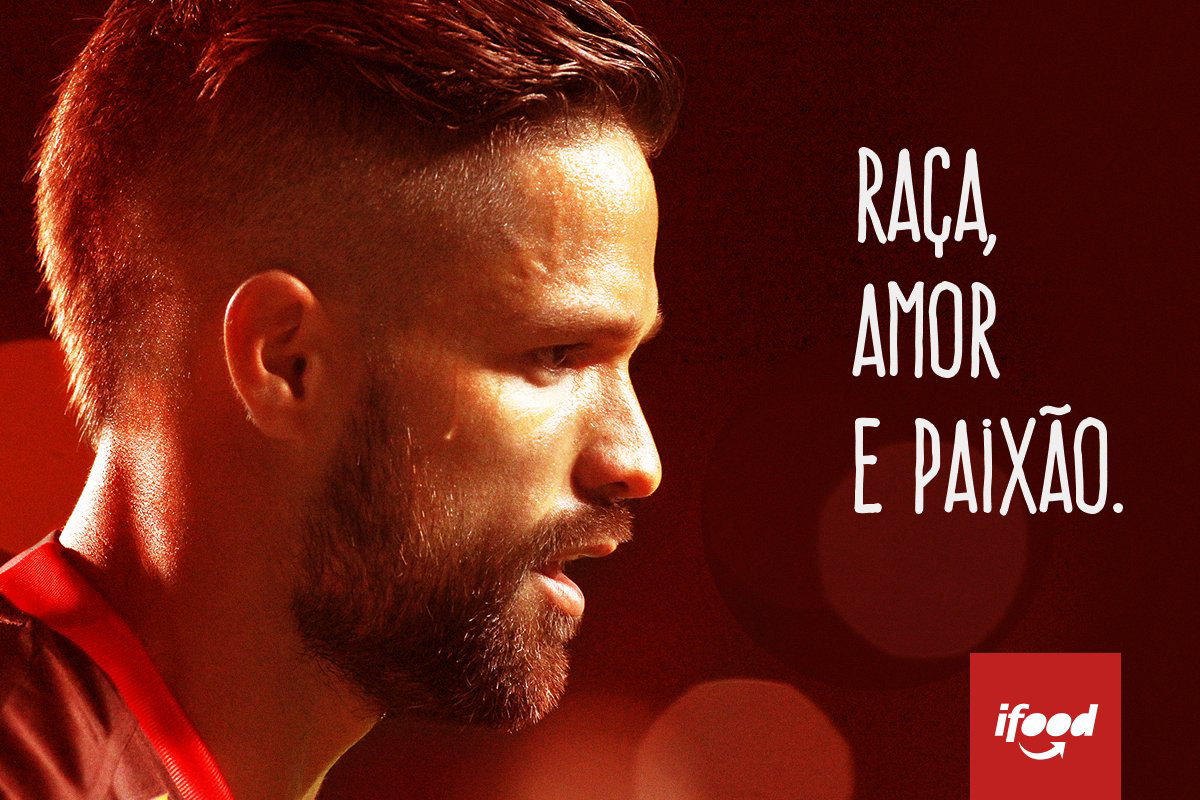 Família é Família (TV Show). Rio de Janeiro, 2017.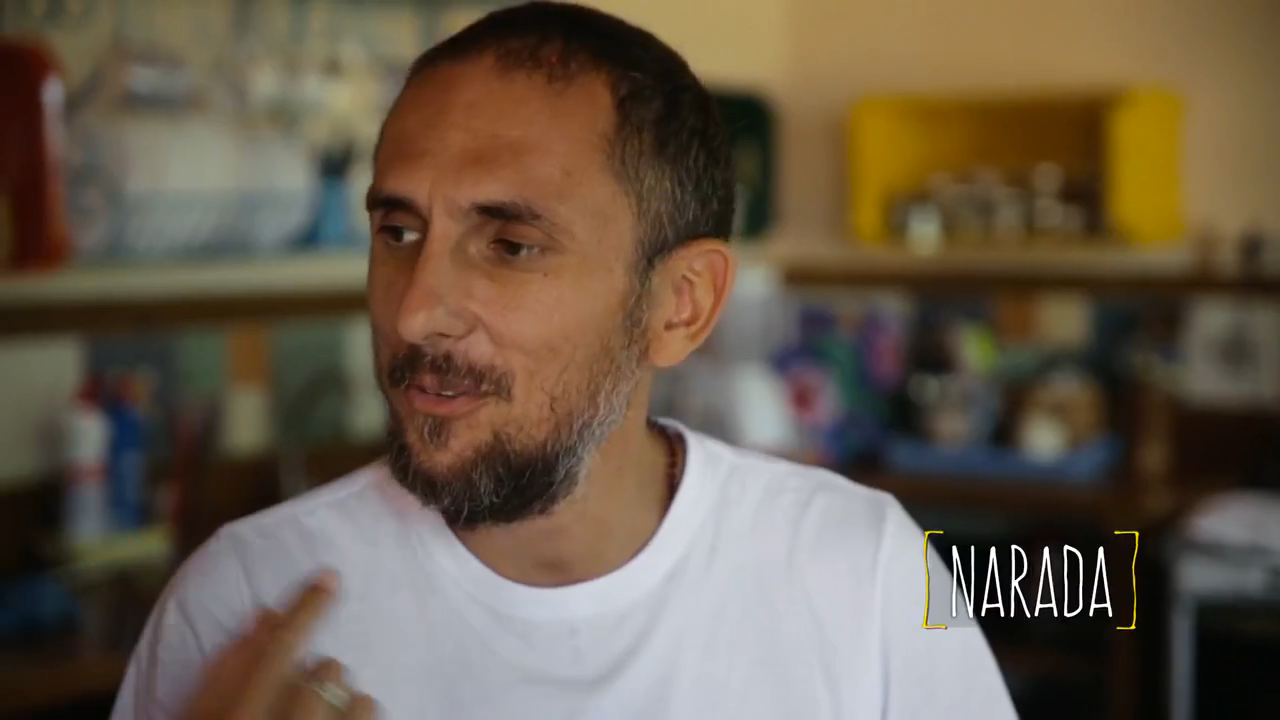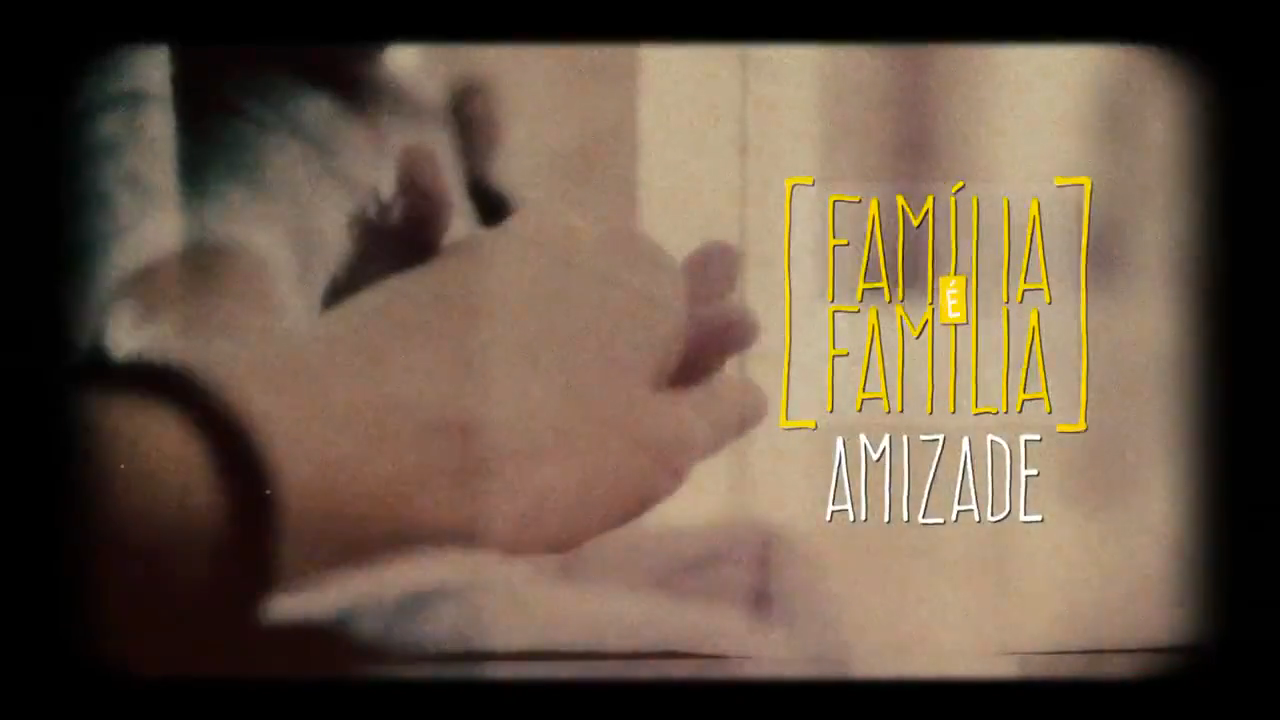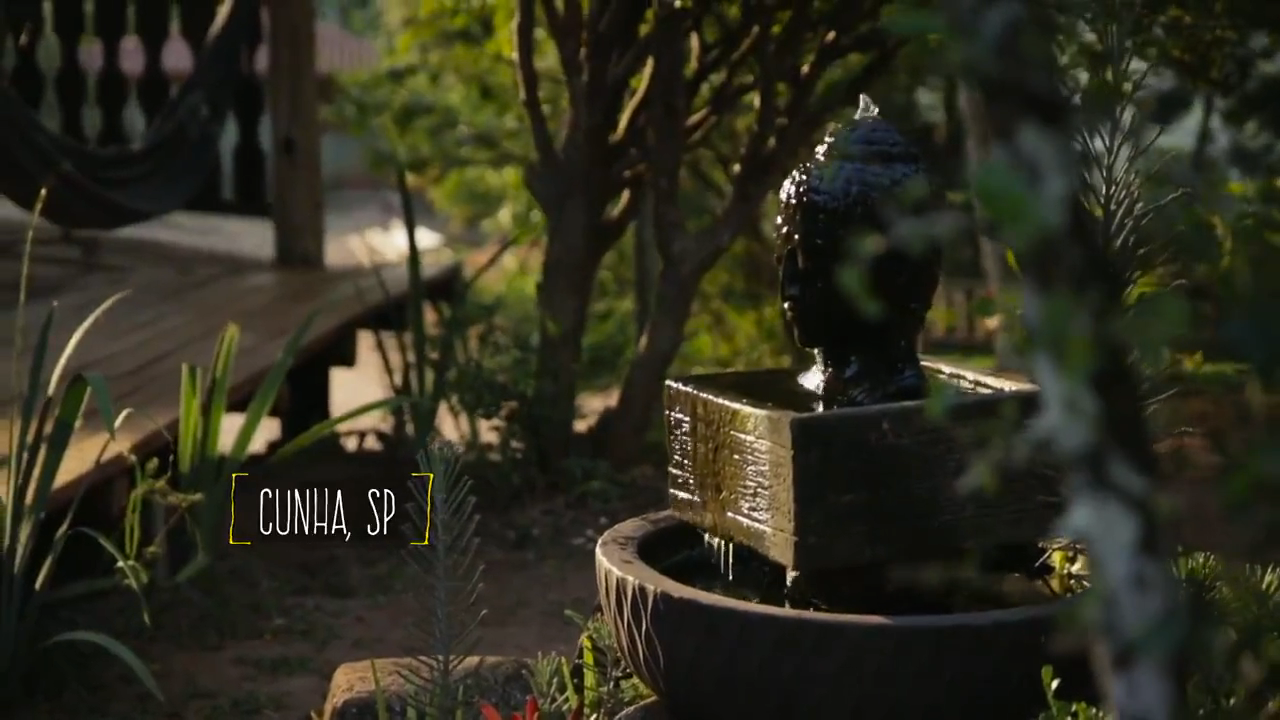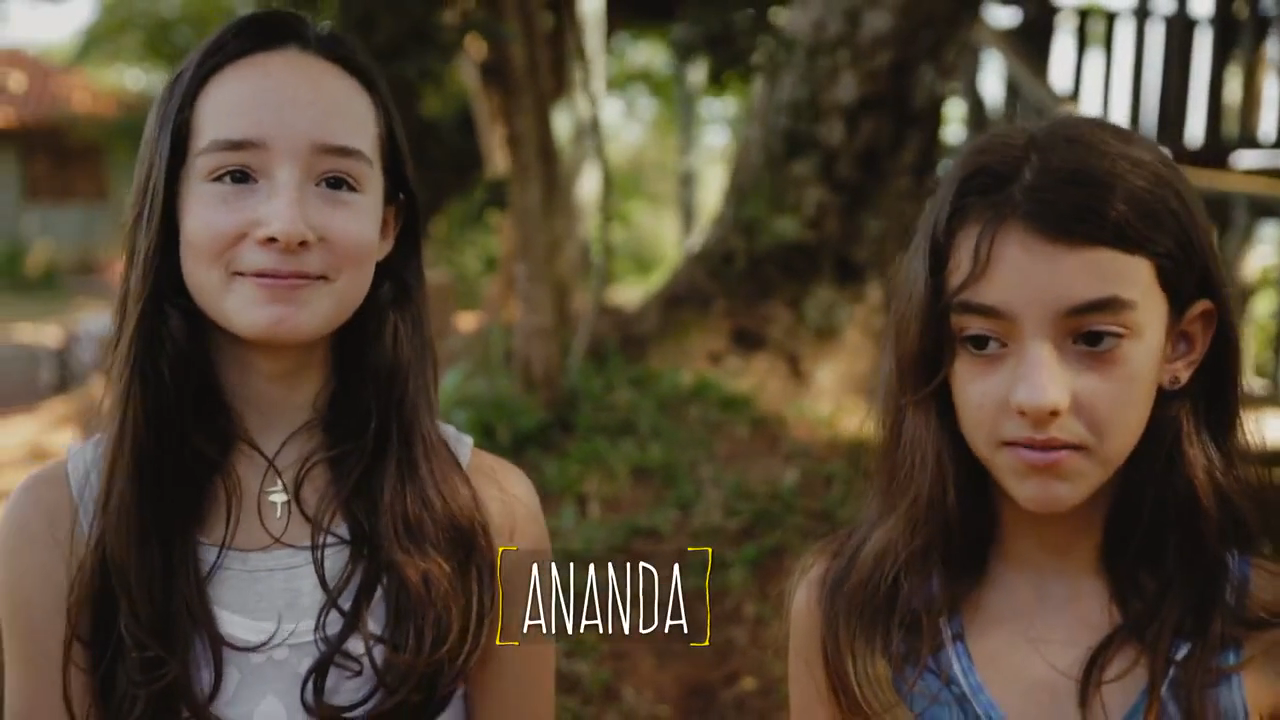 ——
The images above of the series "Roadies" (Showtime/Warner, 2016) and "Família é Família" (GNT/Globosat, 2017), as well as the advertising material developed by NBS for its clients "CCAA" and "iFood", were not created by Frente.cc and here serve only to represent the usage of the Frente H1 typeface.